Ali del Falco

Welcome to the Damanhur Guesthouse and Retreat Center! 
Nestled within the picturesque Piedmontese village of Cuceglio, "Le Ali del Falco" is a healing and inspiring environment perfect for your retreat. 
We offer 12 refined and tastefully decorated rooms, space for yoga and a rich organic breakfast. 
Here you will find a vibrant atmosphere that invites you to stay and relax as well as study and meditate. 

Enjoy the magical energy of this special place!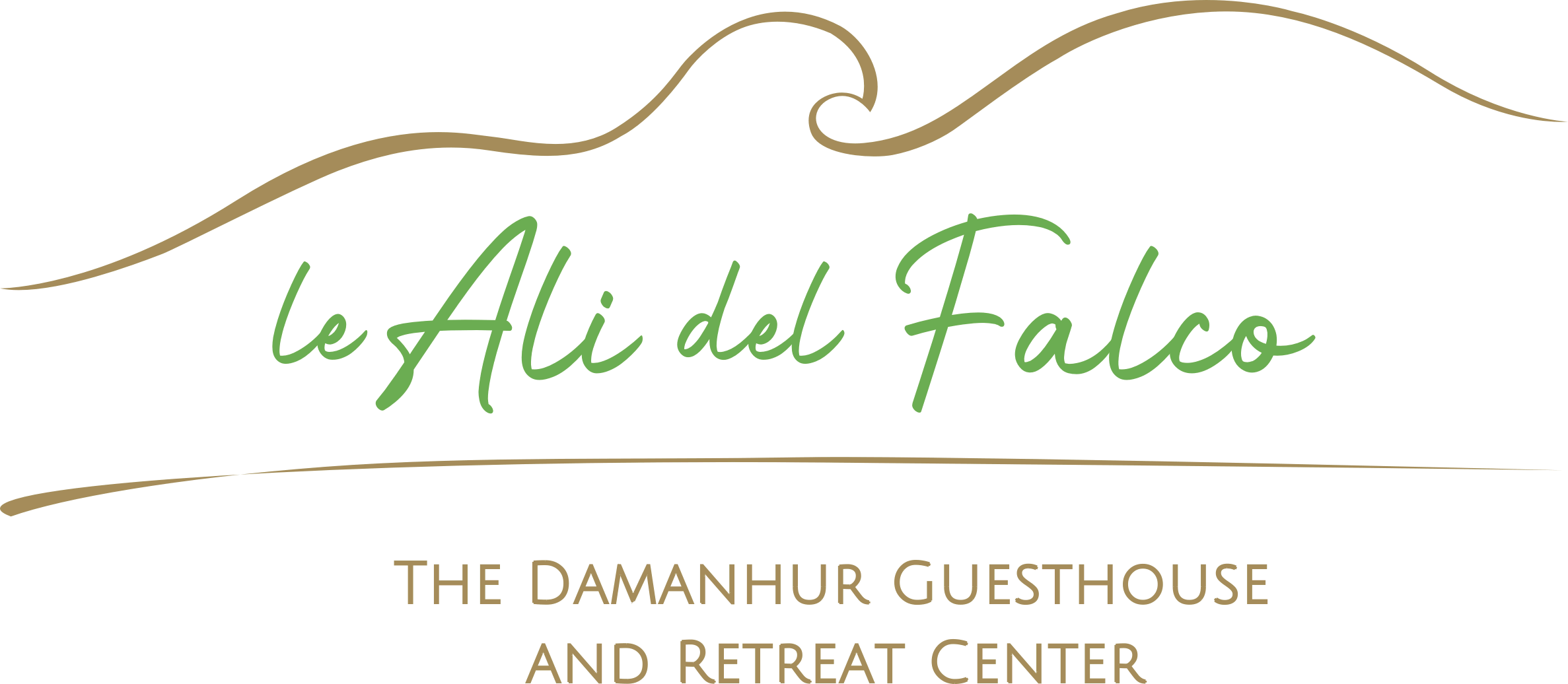 The Place
"Le Ali del Falco" is a modern structure built according to the most advanced principles in sustainability and eco-building. It is only a short drive from the famous "Temples of Humankind" of Damanhur.
Our jewel of bioarchitecture is set amidst fruit trees, a spiral you can walk for meditation purposes, a shady wine pergola, a fireplace and much more waiting for your discovery! Our extensive garden is a space of contemplation and creativity, offering our guests the opportunity to immerse themselves in nature.
We care for our environment and attach great importance to a conscious use of our resources - enjoy our organic food and have a rejuvenating sleep in our handmade wooden beds with natural bedding and sheets.
We're looking forward to share this amazing atmosphere with you as our guest!